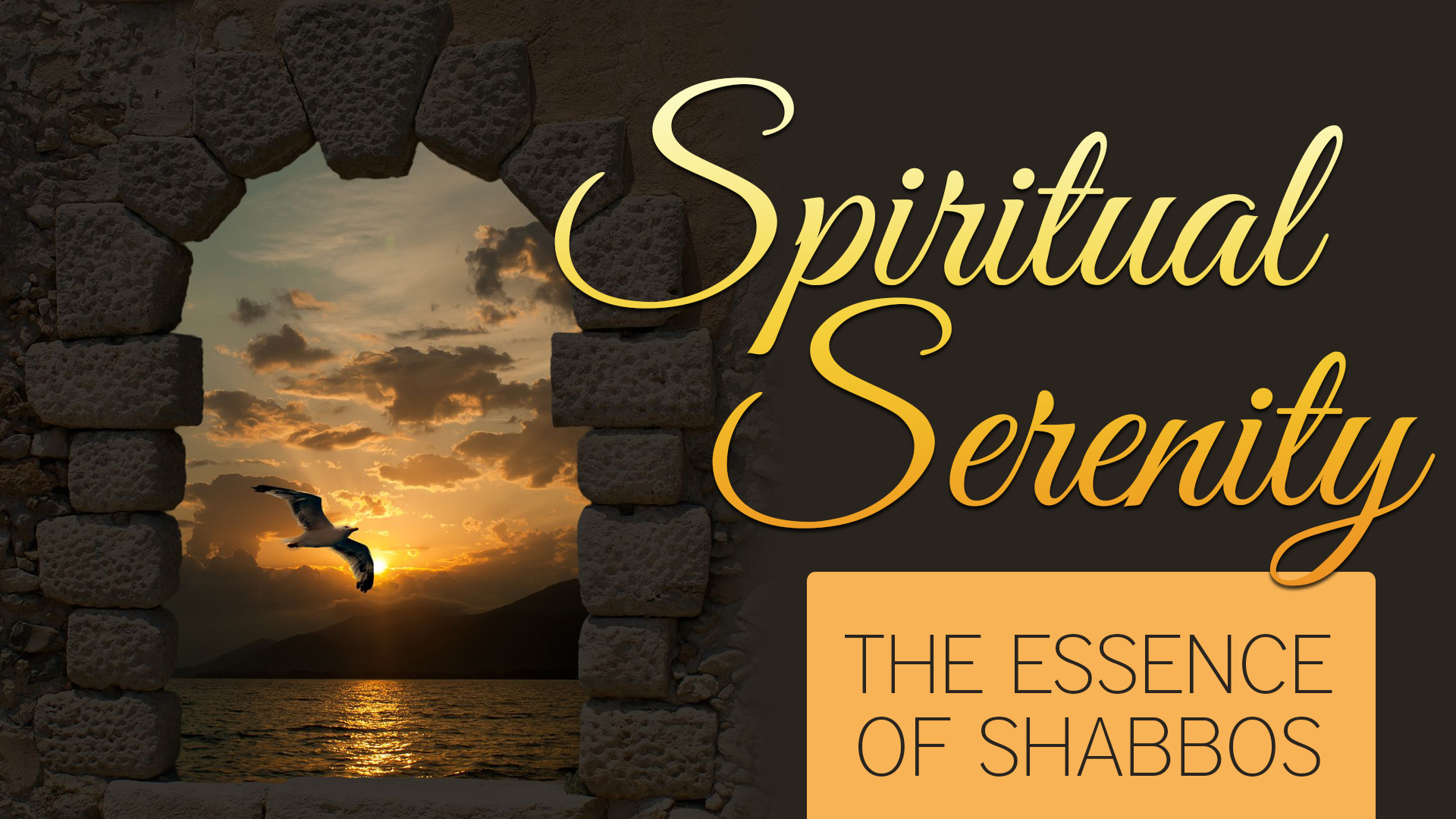 In this class (shiur) Rabbi Hershel Riechman discusses the Holy Day Of Shabbos.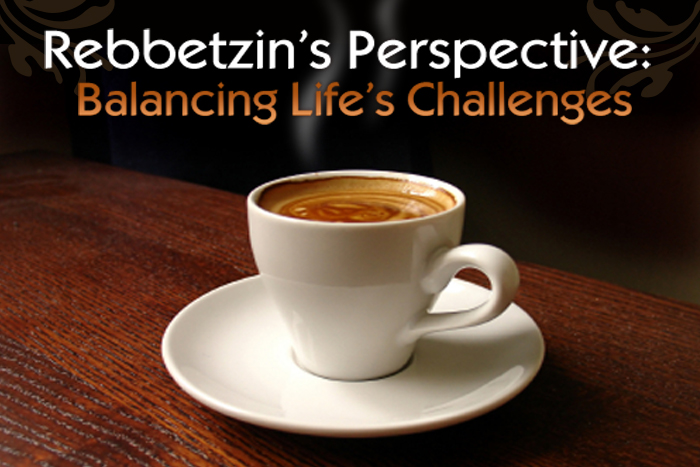 In this question and answer session, Rebbetzin Tzipora Heller addresses real issues and struggles sent in by Naaleh students all over the world. Issues such as how to relate to the war in Southern Israel, dealing with the loneliness of singlehood, strategies to deal with the 'off the derech' phenomenon, how to create the right atmosphere on Shabbat and many others, are related to with sensitivity, wisdom, and humor.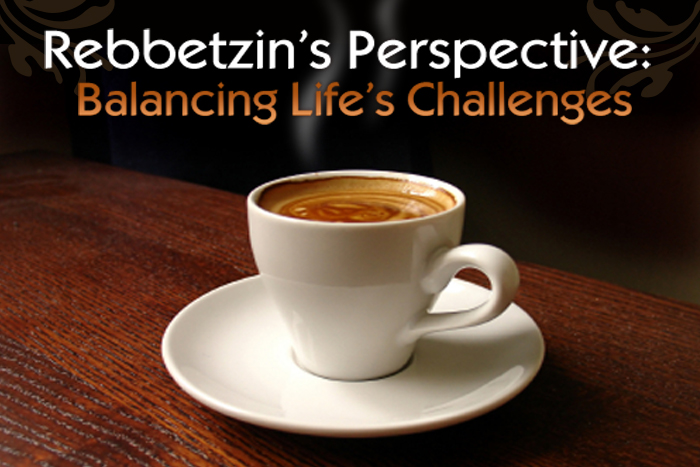 Rebbetzin Tziporah Heller addresses questions and struggles shared with her by our female members. This shiur (class) touches on many topics, including women's education, personal conflicts in keeping the halachot of tzniut, getting ready for Shabbos, bitachon and doing chessed outside the home.