Category:
Parshat Vzot Habracha
Rabbi Hanoch Teller relates the storyline of Parshat V'zot Habracha, with selected insights and comments.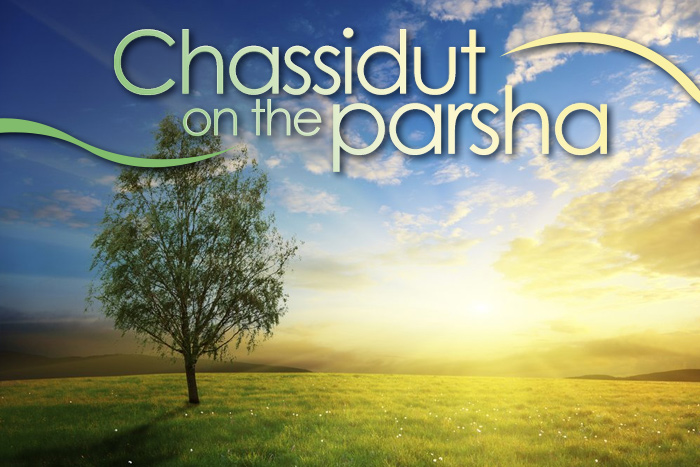 In this shiur (Torah class), Rabbi Hershel Reichman discusses Hashem's offer to Moshe Rabbeinu to look at the Land of Israel. Moshe Rabbeinu's look was not just a physical act; it's spiritual significance is analyzed according to the Shem MiShmuel.