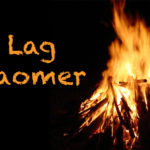 In this class Rebbetzin Tziporah Heller-Gotleib discusses the Meron Trgedy
In honor of Lag BaOmer, Rebbetzin Heller delves into the idea of the beauty of each individual and how that theme relates to us. In this class, Rebbetzin Heller explains the deeper messages behind the deaths of the 24,000 students of Rabbi Akiva, and the gift that Rabbi Shimon Bar Yochai bequeathed to us.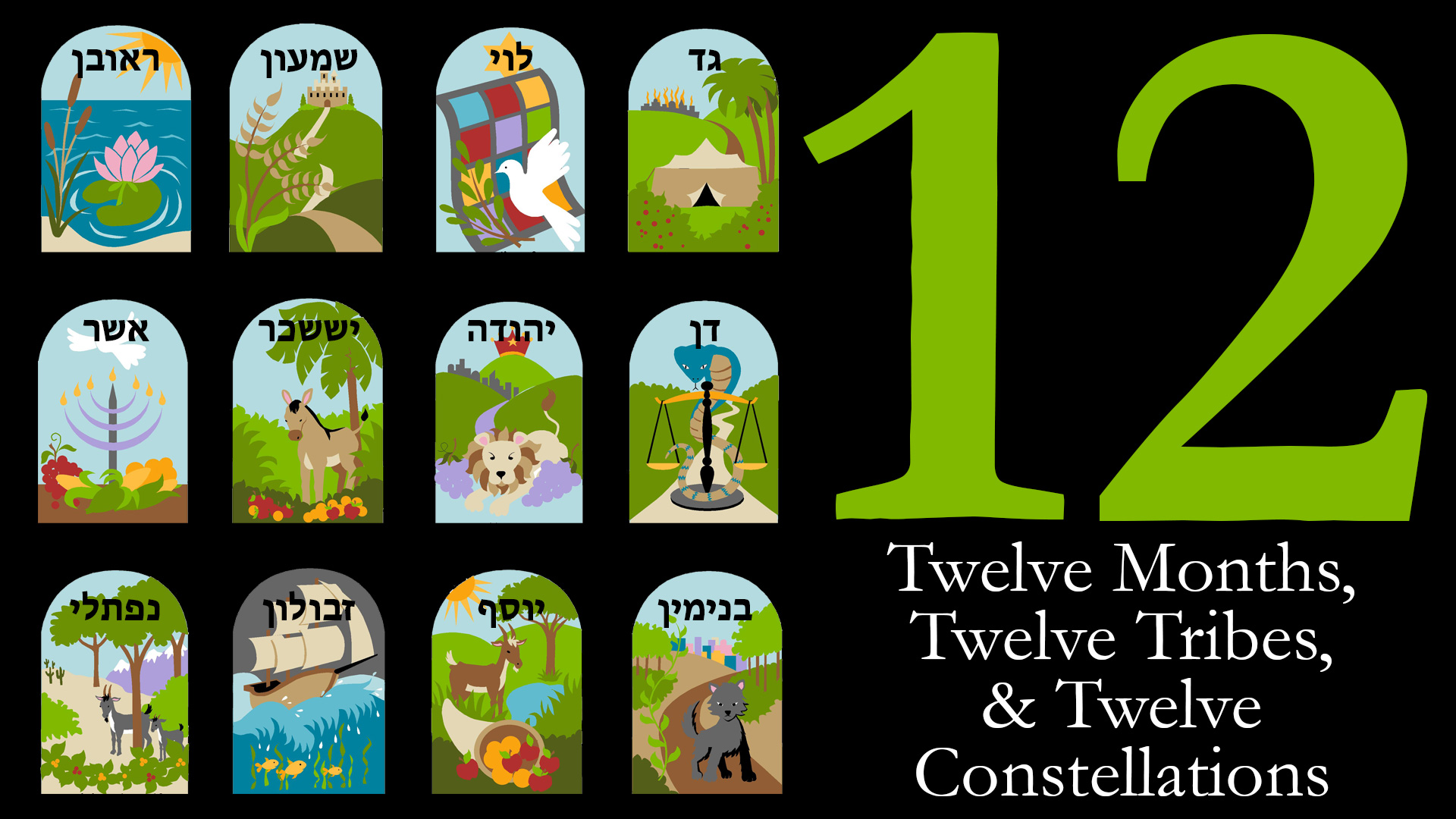 Rebbetzin Leah Kohn discusses The Power Of The Month Of Iyar.